The Kia Soul Just Got Better
The 2020 Kia Soul has gotten a makeover, and it's better than ever.
The well-known boxy car has been redesigned to look for sporty and stylish. It's also still a great value, practical, and unique. The car still outperforms its competition in the "boxy car" category, being the only one that's lasted (unlike the Nissan Cube and Scion xB). Kia has maintained a high-quality car at a high value. Although there is a shift to buying used cars, Kia is so affordable that buying a brand-new car is still a reasonable value.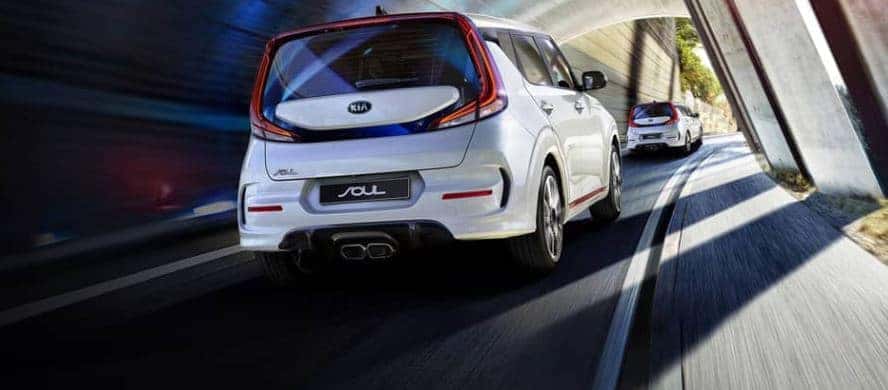 The car is comfortable and stylish. Kia's remodel of the Soul features a sportier face with new lights and a new grille. The liftgate is more accessible, as it has been made wider and lower. The taillights and roof have also been given a sportier appearance, making more a better-looking car. The Soul's comfort allows for a more optimal driving and riding experience. Allowing for more space, the roomy interior is open and has great headroom. There is also more storage in the vehicle. More space is always welcome in cars, and the Kia Soul doesn't disappoint. The seats have been remodeled for comfort. The riding experience is further enhanced by the vehicle's noise-reduction capability. This allows for a smoother riding experience.
The driving experience becomes even better with technology. Touchscreens are standard for most Souls now, and the software and navigation have been upgraded. There is even an option to upgrade to lighting that syncs to music in the vehicle, which is very neat. The Soul, in addition its comfort, value, and style, performs well. The vehicle has received improvements to its engine, gas mileage (getting up to 33 mpg highway), and safety.
For more information about buying or leasing your next Kia Soul, feel free to contact Sunshine Kia of Miami at 855-288-7738 or visit us at 17120 S Dixie Highway in Miami.