We Make Kia Financing Easy in Miami!
Don't get discouraged during the car buying process. If you are seeking a vehicle that is within your budget, you can shop at Sunshine Kia of Miami. You can also take advantage of our easy Kia financing to get the best deal possible! Learn more about how we make Kia financing easy in Miami by reading on.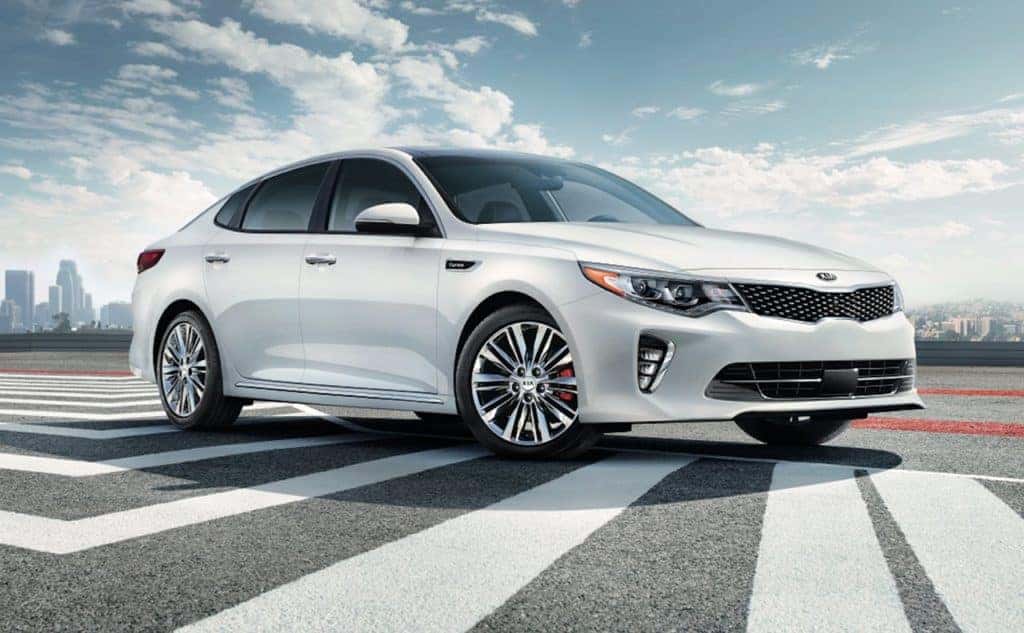 If you want to buy or lease a new-to-you vehicle, you may be considering financing as a way to help you pay for it. At Sunshine Kia of Miami, not only do we sell vehicles, but we also offer financing at our location. We can be your one-stop-shop for all of your car buying needs.
When you visit Sunshine Kia of Miami and select the vehicle you're interested in, we can work with you to help you develop a financing plan that is best for your budget. Our comprehensive and streamlined process is as simple as can be, helping you to feel as comfortable as possible.
We can help you receive lower monthly payments, no matter if you're shopping for a sedan, pickup truck, SUV, or hatchback. We can also help connect you to lenders, so you can receive the money you're seeking right away. To get a head start, you can even visit our website to fill out our online auto loan application. It doesn't get any easier than that.
At Sunshine Kia of Miami, it is our goal to help car buyers get behind the wheel of the vehicle they deserve. We will strive to assist you when it comes to financing, whether you're looking to create a payment plan or you want to receive an auto-loan. To learn more about our financing department, you can call our dealership at 855-288-7738. You can also visit our website or come see us in person at 17120 S Dixie Highway in Miami. We hope to see you soon!