Did You Know These 10 Facts About Kia?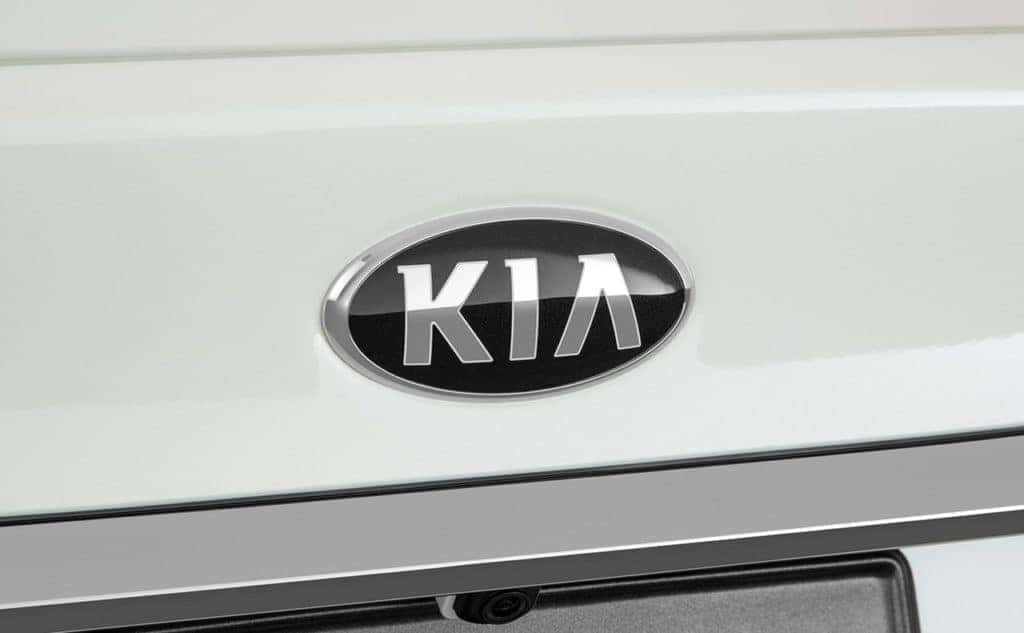 Kia Motors Fun Facts
Kia Motors has been around for many years and is the second largest automaker in South Korea. They have sold over 2.75 million vehicles worldwide and continue to take the world by storm. Here are 10 fun facts about Kia that you are sure to enjoy.
Kia has supplied many drivers with their vehicles and it is almost impossible to go out and not see a Kia vehicle drive down the road. And the vehicles are known for being reliable, safe, efficient and full of features that drivers love. Plus, Kia regularly is recognized with prominent awards for manufacturing and engineering, fuel efficiency, safety and other key areas in the automotive industry.
Kia was founded in December 1944 as Kyungsung Precision Industry, a bicycle manufacturer, then in 1957 they built small motorcycles
Kia created an X-Men themed Sorento to promote the release of X-Men: Day of Future Past
Kia entered the American market in 1992 with the start of Kia Motors America
When translated from Korean, Kia means "one, that came out of the east" or "rising out of Asia"
Kia Motors owns the world's largest car assembly factory, located in South Korea
Hyundai Motor Company owns 33.99%
Kia didn't make their first car until after 1974
Kia has sold over 3,000,000 Sportage's since it was released
Kia's Hwasung manufacturing plant produces 114 cars an hour, that's 2 a minute!
Over the years, Kia has participated in many programs to help educate children and help the community. Including the B.R.A.K.E.S. program, which is a program that helps teach teenage drivers defensive driving
If you would like to learn more about Kia's innovative and versatile vehicles, you can take a look at our Kia model research or contact us at Sunshine Kia of Miami for more information.