What's Happening in Miami for St. Patrick's Day 2018?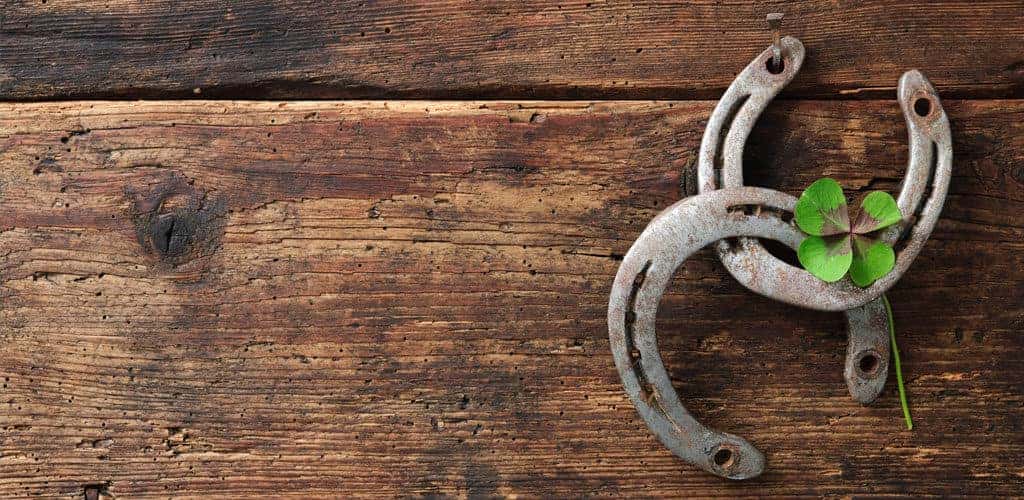 2018 St. Patrick's Day Events in Miami
St Patrick's day is when we all dawn our green gear and head out for some green beer, but in the Miami, FL area there is so much more to do than just drink pint after pint. Parties, dinners, and dancing await you on this 2018 St Paddy's weekend and if you are having trouble finding an event that fits your style, then have a look at these 6 fun-filled activities taking place around the Miami, FL area over the holiday weekend.
6 St. Paddy's Weekend Activities around Miami
St. Patrick's Weekend Party
When: Friday, March 16th & Saturday, March 17th
Where: Fritz & Franz Bierhaus
60 Merrick Way
Coral Gables, FL 33134
Cost: Free
Get More Info
St. Patrick's Eve Dinner & Dance
When: Friday, March 16th
5 pm to 11 pm
Where: American German Club
5111 Lantana Road
Lake Worth, FL 3463
Cost: $10-$22
Get More Info
Wet & Bubbles
When: Friday, March 16th @ 8 pm
Where: W Miami
485 Brickell Avenue
50th Floor
Miami, FL 33131
Cost: Free
Get More Info
St. Patrick's Riverside Festival
When: Saturday, March 17th @ Noon
Where: The Wharf Miami
114 S.W. North River Drive
Miami, FL 33130
Cost: Free
Get More Info
St. Patrick's Day @ Biscayne Bay Brewing Co.
When: Saturday, March 17th
1 pm to 6 pm
Where: Biscayne Bay Brewing Co.
8000 N.W. 25th Street #500
Doral, FL 33122
Cost: Free
Get More Info
St. Patrick's Day Block Party
When: Saturday, March 17th @ 2 pm
Where: The Historical Himmarshee District
Ft. Lauderdale, FL 33301
Cost: Free
Get More Info