Happy Halloween from Sunshine Kia of Miami!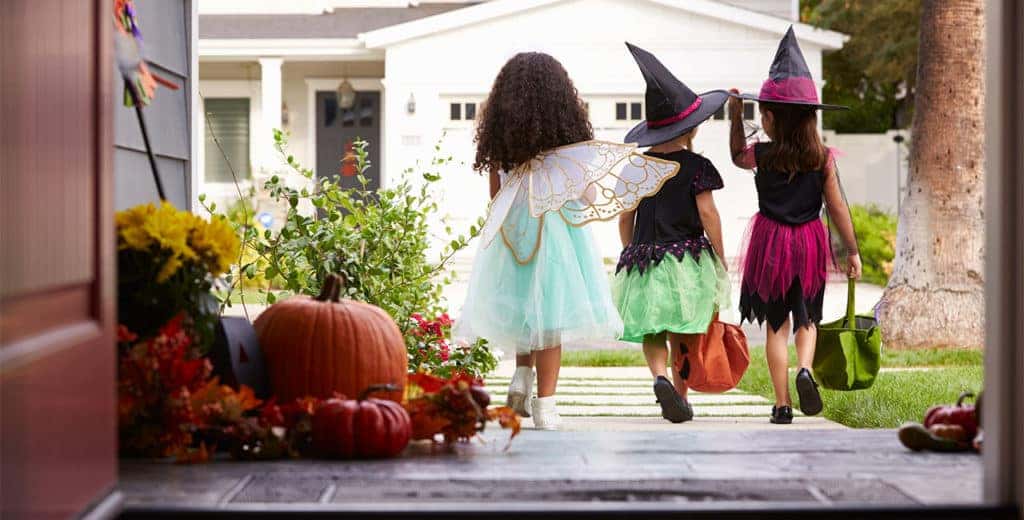 Halloween 2017 in Miami, FL
It's almost time to trick or treat. You bought the candy, you have a costume and you have creepy Halloween decorations all over the place. All that's left is to plan when and where you'll go trick or treating. Well, we at Sunshine Kia have some quick tips for you for Halloween 2017 in Miami.
Besides the obvious of not following clowns down storm drains, you have to know how to stay safe this Halloween. So, we at Sunshine Kia came up with a list of safety tips that everyone should keep in mind while trick or treating for both the trick or treaters and for motorists.
Safety Tips for Parents and Kids
Stay in well-lit neighborhoods; only go to houses and apartments with lights on
Do not enter a stranger's home or car
An adult should always accompany kids under 12 years old
Plan a route with older kids if no adult is accompanying
Trick or treat in groups
Always look before crossing the road
Make sure drivers can see you
Candy should be checked for tampering before being eaten
Wear reflective tape and carry a flashlight if out after dark
Costumes should not restrict movement
Avoid masks, they obscure vision
Use only non-toxic Halloween make-up
Remove all make-up and hair dye before bed to prevent irritation
Safety Tips for Motorists
Watch for children on or near the road
Enter and exit driveways and alleys with caution
Use blinkers!
Watch for children wearing dark clothing
Have lights on so that you can see them and they can see you
Pedestrians have the right away!
Trick or Treating Time 2017
This year, all of Miami County will have trick or treating hours be from 6 PM to 8 PM on October 31, 2017. It's recommended to take small children during the first hour when it is not so dark. Be sure to act with caution to ensure everyone's safety.
We hope that everyone takes these safety tips to heart and has a safe Halloween this year. If you are interested in a top safety rated vehicle, contact us at Sunshine Kia of Miami and we will answer any of your questions.
Have a safe and spooky Halloween!