Kia Stinger Named to Autotrader's 2018 10 Best Car Interiors Under $50k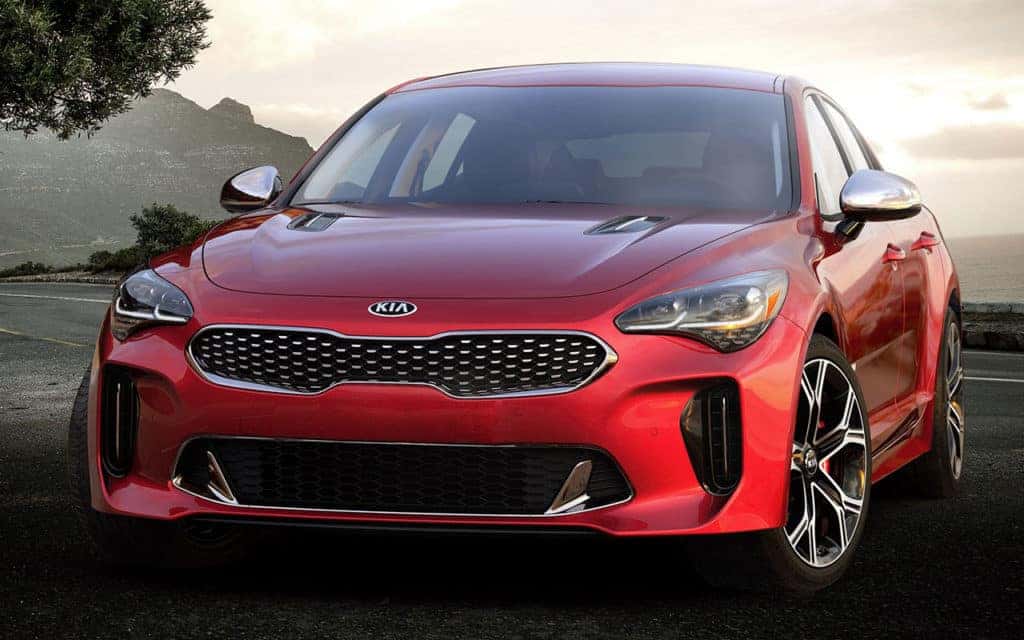 When window shopping for vehicles, the exterior of a car is what catches your eye. However, it's the interior of a car that really sells the vehicle. You want a car that is comfortable, luxurious, and stylish on the inside, and that is what the 2018 Kia Stinger is all about. The 2018 Kia Stinger was named one of Autotrader's 10 Best Car Interiors under $50,000 for 2018.
The Kia Stinger has a lot to offer to passengers. For example, the vehicle can comfortably seat five, while also having enough left over room for luggage or additional cargo. The 2018 Stinger is also designed with upscale materials, intuitive controls and soothing style.
"A finely appointed interior coupled with standout performance makes Stinger the perfect companion for road trips, running errands or a daily commute," said Orth Hedrick, vice president, product planning at Kia Motors America. "Generous space for passengers and luggage add to Stinger's appeal," he added in the Kia Media press release.
Drivers will love the 2018 Kia Stinger's horizontal dashboard design, as well as the leather-wrapped steering wheel and paddle shifters. There is even available multi-color LED lights for a soft illumination on the interior to add some extra mood lighting to a night drive.
"What's on the inside of a car is arguably as important as what's on the outside, since drivers and passengers spend all their travel time here," said Tara Trompeter, managing editor at Autotrader. "The Kia Stinger's interior offers a great-looking cabin with upscale materials and intuitive controls. There's also a surprising amount of rear-seat room for a sport sedan — and we're impressed with the impressive quality of the door panels, which is something you'd typically find in a more expensive vehicle."
If you're looking for an outstanding interior, as well as exterior style and exciting power, give the 2018 Kia Stinger a test drive at Sunshine Kia. Our new and used Kia dealership is located at 17120 S Dixie Highway in Miami, Florida, so come check us out today!