Celebrate Your Love at One of These Valentine's Day Events!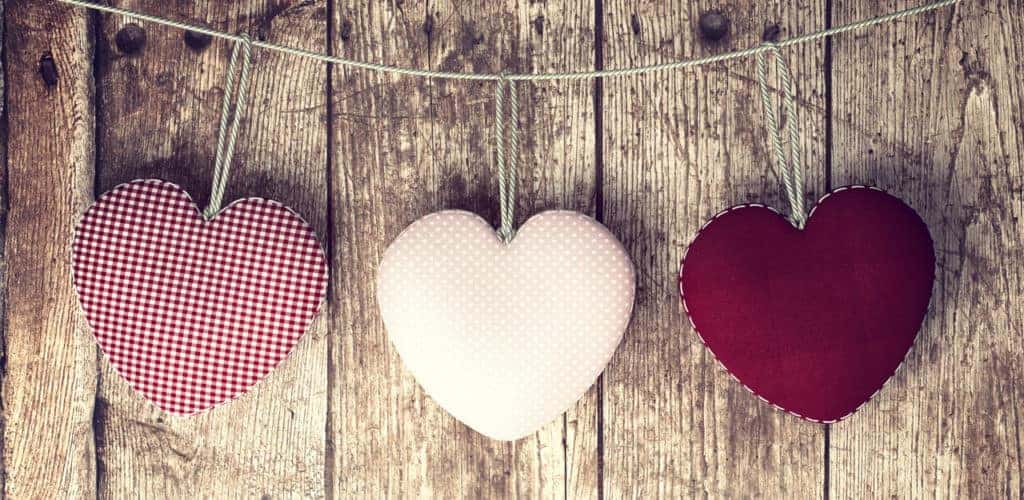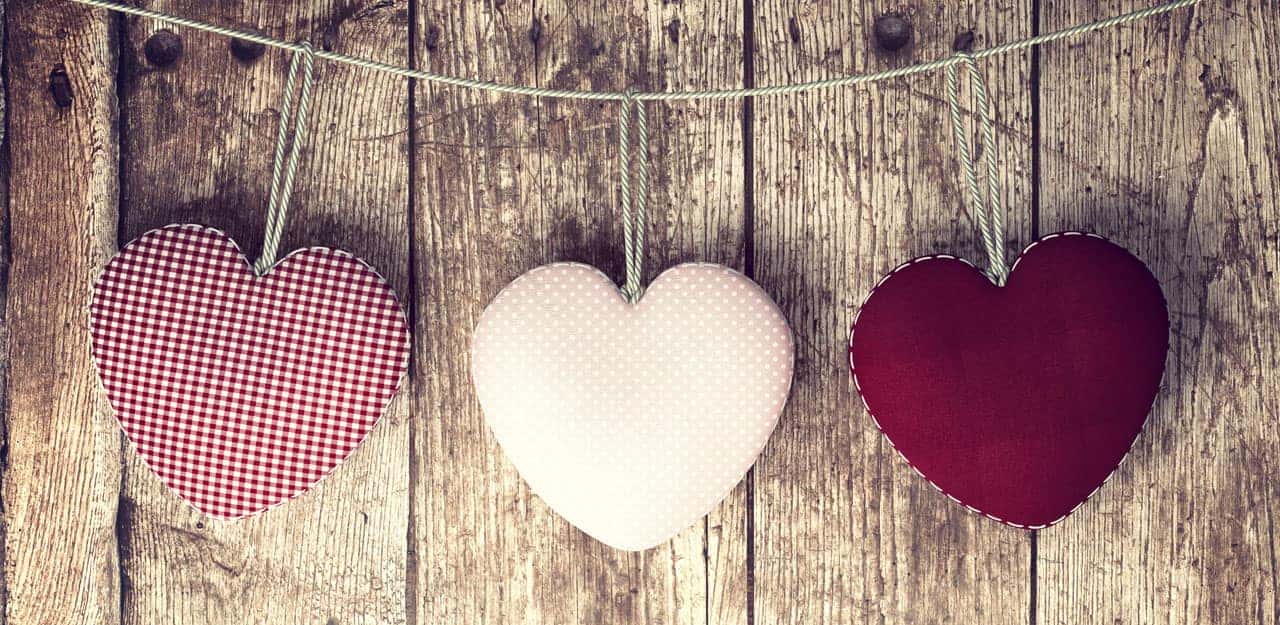 Valentine's Day Events in Miami, FL
Love is everywhere with Valentine's Day just around the corner. Are you and your date ready for it? If you'd like to really romance them, take them to one of these Valentine's Day events in Miami, FL.
Valentine's Day Tasting
Come out for a delicious and savory wine tasting at Abaco Wines & Wine Bar. The sommeliers have paired each wine with the perfect chocolate match for you and your date to enjoy. They will be your guide as you taste the various blends.
Where: abaco Wines & Wine Bar
140 Northeast 39th Street, Suite 206
Miami, FL 33137
When: February 14, 2018
Time: 6 PM to 7:30 PM EST
Price: $25
Phone: 786-409-5286
Valentine's Dinner
You and your date will be treated to an intimate dinner for two under the soft glow-in-the-dark art. You both will enjoy a three-course meal and a complimentary glass of prosecco. It's hard to beat this kind of ambiance.
Where: Wynwood 5th Ave
2451 Northwest 5 Avenue
Miami, FL 33127
When: February 14, 2018
Time: 6 PM to 11 PM EST
Price: $69 for two
Phone: 305-299-5004
Valentine's Day Wine Tasting and Dinner
Come out this Valentine's Day to enjoy exquisite French wines and a gourmet dinner by culinary experts. There will be live music during the event and you will have an opportunity to win a one-night stay at the gorgeous EB hotel.
Where: Miranda Cuisine and Bar at the EB hotel
4299 Northwest 36th Street
Miami Springs FL 33166
When: February 14, 2018
Time: 7:30 PM to 11 PM EST
Price: $80
Phone: 786-409-6490
Happy Rocking Valentine's Day
Rock out with your loved one at the Hard Rock Café! With the "Rock & Romance" package, you'll have a delicious three-course meal while jamming to all of the rock music legends. Then, from 5-7 PM, there is the catamaran ride on the Caribbean Spirit for a tour with an open bar—just ask about the sunset catamaran packages.
Where: Hard Rock Café Miami
401 Biscayne BLVD r200
Miami, FL 33132
When: February 14, 2018
Time: 11 AM to 11:30 PM EST
Price: $103.23
Phone: 305-377-3110 and ask for the Sales Department
---
We hope that these events make Valentine's Day unforgettable this year for you and your special someone.
Have a lovely Valentine's Day, from all of us at Sunshine Kia of Miami.