What Accessories Are Available for the 2018 Kia Sedona?
Available 2018 Kia Sedona Accessories
Kia has many quality accessories and features that drivers can choose from. So, what accessories are available for the 2018 Kia Sedona? The accessories range from electronics, exterior additions and interior features.
2018 Kia Sedona Electronic Accessories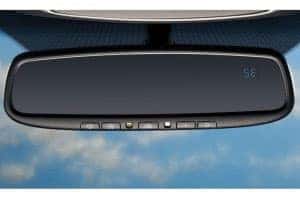 Auto Dimming Mirror w/HomeLink® & Compass
It will automatically dim the glare of lights.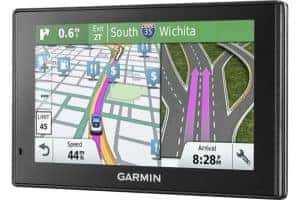 Garmin Portable GPS
Three available options: DriveAssist™, Drive™ or DriveSmart™.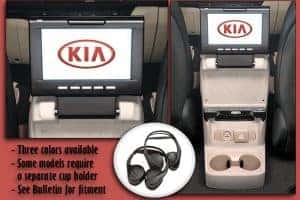 Rear Seat Entertainment
DVD system for the rear seats that is able to come in three different colors.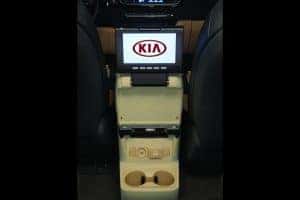 Rear Seat Entertainment Cup Holder
This can come with the rear seat entertainment cup holder.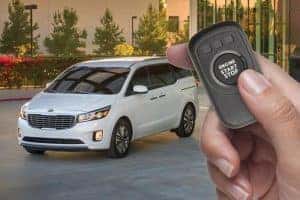 Remote Start
Lets you start the Sedona from up to 500 feet away!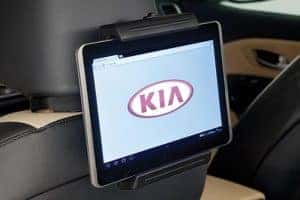 Tablet Holder Base
Securely holds your tablet device to the seat in front of you.
2018 Kia Sedona Exterior Accessories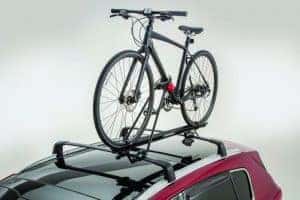 Roof Bike Attachment
Securely holds and carries your bike on the roof of the Sedona.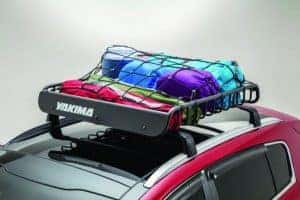 Roof Cargo Basket Attachment
A heavy-duty attachment for convenient cargo room on the roof.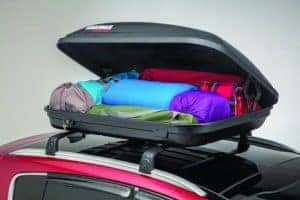 Roof Cargo Box Attachment
An extra 15 cubic feet of covered cargo room on the roof.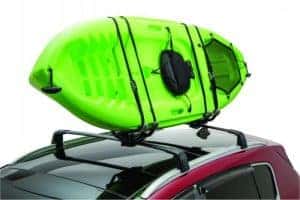 Roof Kayak Attachment
Convenient roof rack that can securely hold a kayak.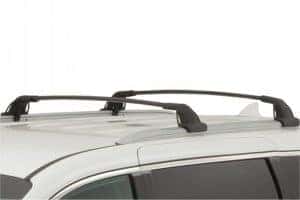 Roof Rack Cross Bars
Versatile cross bars for attachments, available with or without the available sunroof.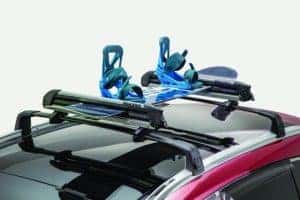 Roof Ski/Snowboard Attachment
Specifically designed to securely hold skis or snowboarding gear.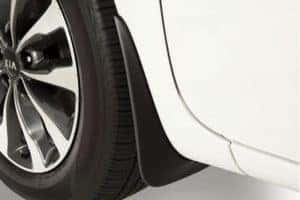 Splash Guards
Helps protect your Sedona from anything that is "kicked-up" when driven over.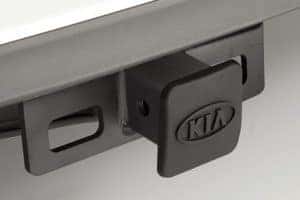 Tow Hitch
Tow hitch size 2 that mounts directly to the vehicle frame.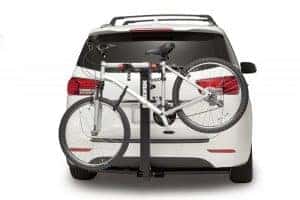 Tow Hitch Bike Attachment
Hitch-mounted bike rack that is available for 2 or 4 bikes.
2018 Kia Sedona Interior Accessories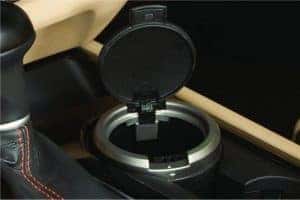 Ash Cup
Removable ash cup that sits in your cup holder.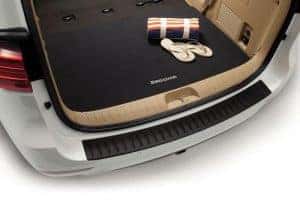 Cargo Mat
Easy-to-remove custom-fitted cargo mat.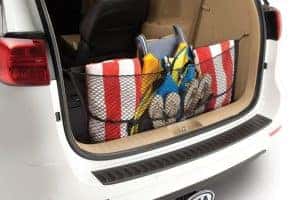 Cargo Net
Offers stable holding for items in the cargo area.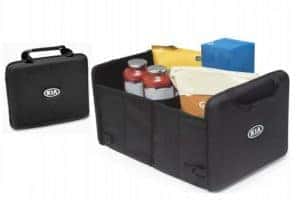 Cargo Organizer
Portable cargo organizer to keep things from rolling around.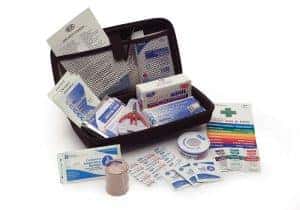 First Aid Kit
Available large or small, it can be kept in the Sedona for emergencies.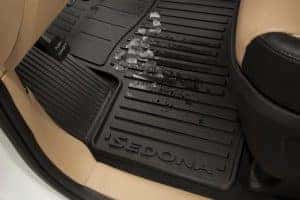 Floor Mats
Available all-weather floor mats or carpeted floor mats.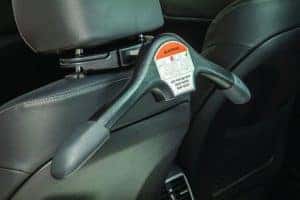 Coat Hanger Attachment
Great way to transport clothes or jackets that can't be folded in a suitcase.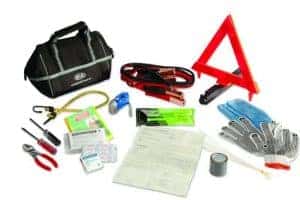 Roadside Assistance Kit
To keep in your Sedona in case of emergencies.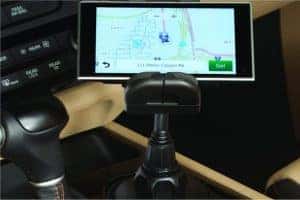 Universal Electronics Holder
A stable and secure cup holder mounting solution for portable devices.
If you are interested in learning more about the 2018 Kia Sedona, you can stop in or contact us at Sunshine Kia of Miami and we'll answer any of your questions.